OUR
PRODUCTS
We have the best selection of Quartz in South Florida.
Our extensive inventory is sourced from the most exotic locations from around the world and carefully selected to create a unique look for all your interior design needs.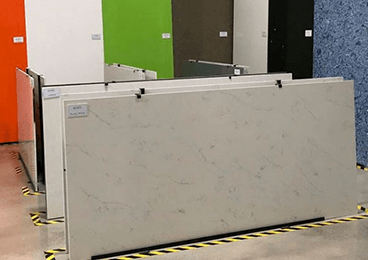 WIDE RANGE OF COLORS
Avaliability of the full Quartz crystal's color spectrum in all of our Works.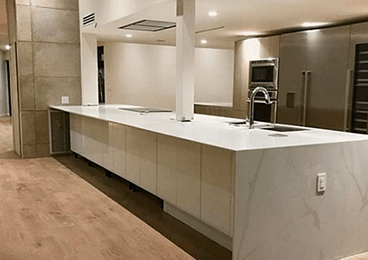 STAIN RESISTANT
Surfaces created to resist stains and discoloration caused during daily life.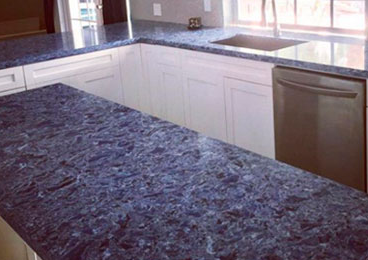 IMPACT RESISTANT
Materials made and refined to endure most harms, without showing any signs of damage.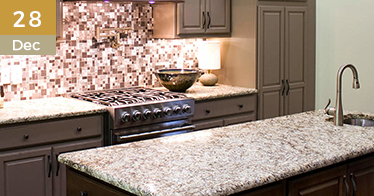 Quartz, granite and marble in your bathroom.
The ideal bathroom remodel is a winning combination of beauty and practicality. Natural stone adds both qualities…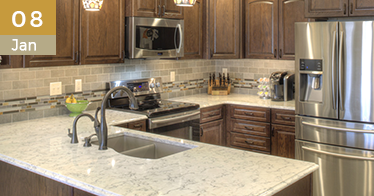 Refreshing your kitchen for spring
WHEN YOU HOST DINNER FOR FRIENDS AND FAMILY, the kitchen is where you prepare the feast you sit down to enjoy…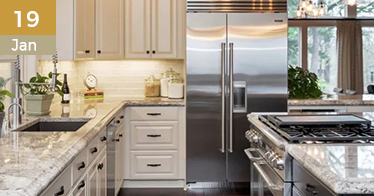 Artificial Quartz Stone Market 2019
The Global "Artificial Quartz Stone market 2019 " report is a meticulous study of the global Artificial Quartz Stone market…
Visit our Showroom
OPENING HOURS
Monday – Friday 8:30 am – 5:00 pm
Saturday 10:00 am – 2:00 pm
All rights reserved © Total Quartz 2019
Website powered by Four.19 Agency